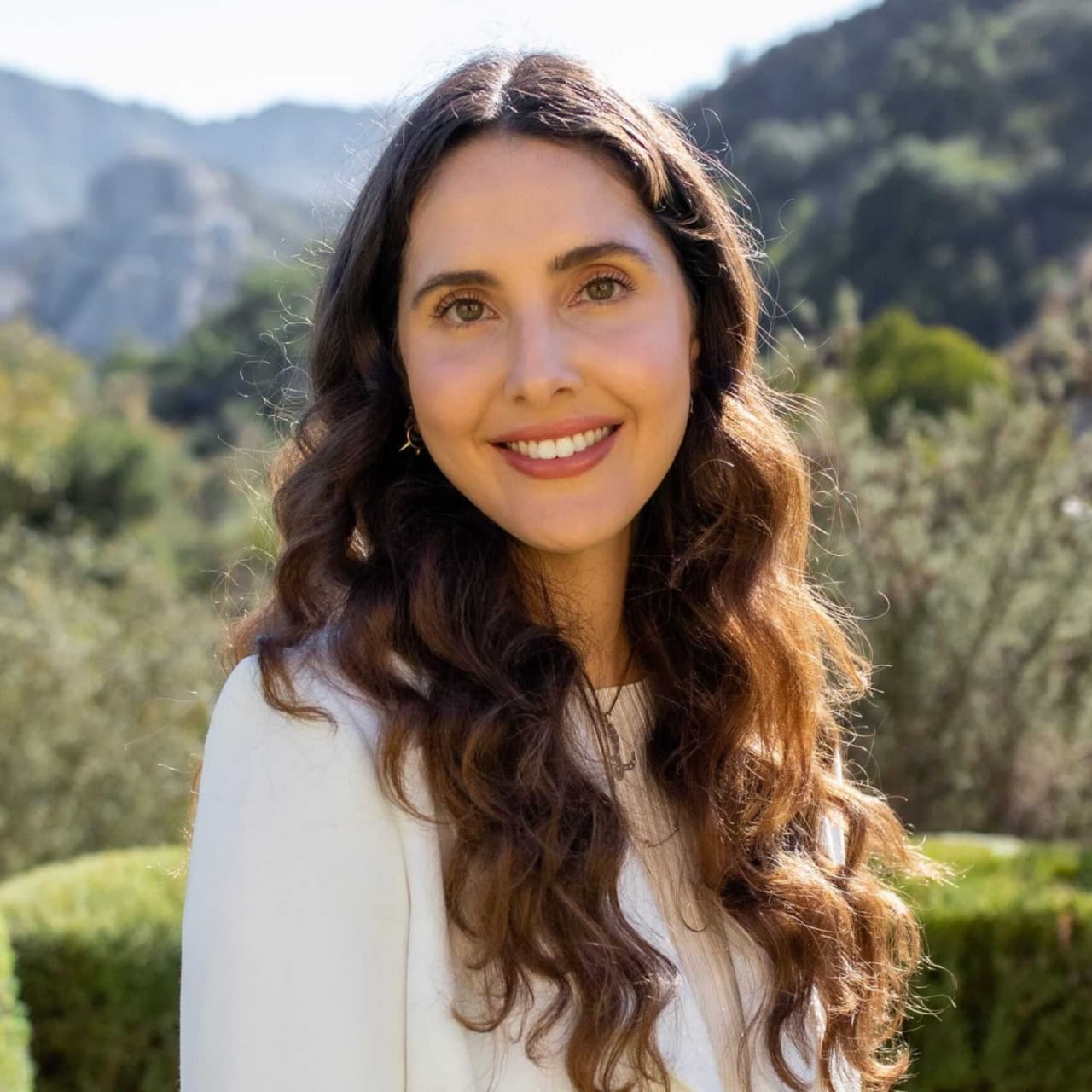 Meet Lacey Rose
Hi there, it is truly a pleasure to have your attention. I'm Lacey Rose, a Malibu native who cares deeply about the community, architecture, and the land that surrounds it. Growing up on what I believe to be the most breathtaking 21-mile coastline, has led me on the journey to leave the corporate world behind and pursue my passion for real estate. I have developed an exceptional attitude to selflessly serve and build lifelong relationships. When it comes to selling or buying homes in Los Angeles, serving with the heart of an educator gives me an advantage that other Realtors® cannot compete with. My goal is to see the community flourish by providing a fiduciary duty that is unmatched resulting in repeat clients and referrals.
I believe personal success stems from one's ability to take 100% responsibility for their actions, results, and mindset. We wake up every morning with a choice and I take pride in my ability to choose wisely.
Prior to real estate, I worked in Brand and Marketing Account Management at Creative Artist Agency and Live Nation developing brand identities and successfully executing large-scale, multi-million-dollar projects. My 7 years of experience in brand marketing along with my local knowledge and expertise made for a seamless transition into real estate.
When I am not talking a notch too loud on my phone or typing furiously at the office, you can find me moving my body, strengthening my spiritual practice, and cooking simple yet delicious meals.